Making mobile photo editing available to anyone may not be mission impossible, but it takes expertise, enthusiasm and tons of hard work. With over 10 years of experience in the field and more than 260 million happy users all over the world, we know it like no others. Join us as a mobile app user or become our business partner and let's rock the photo world together!
MORE ABOUT US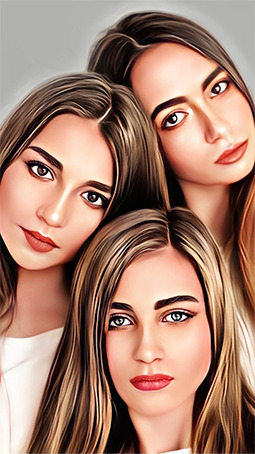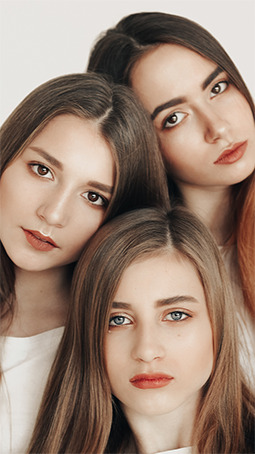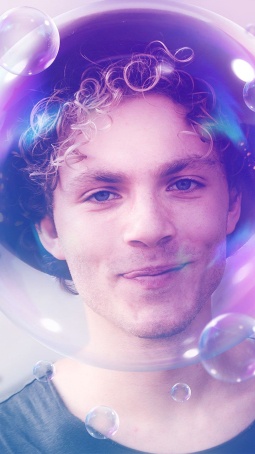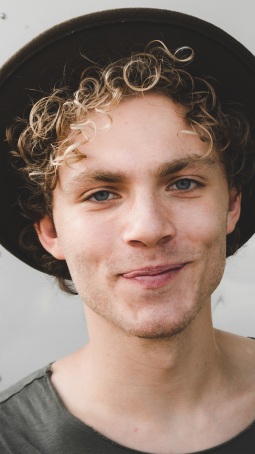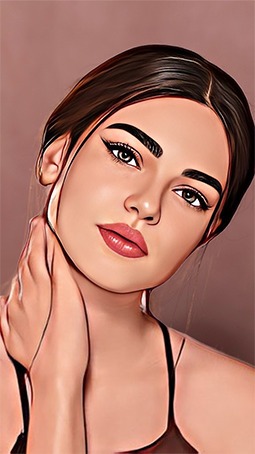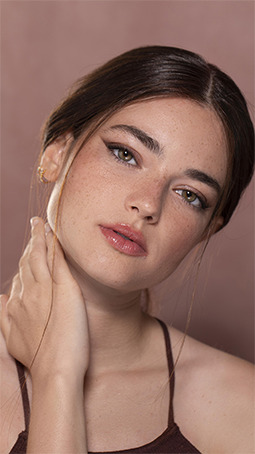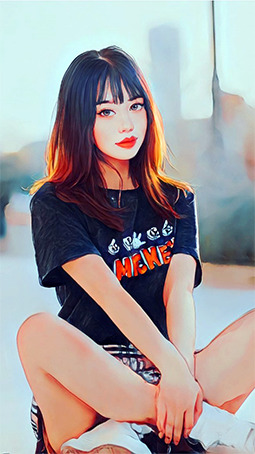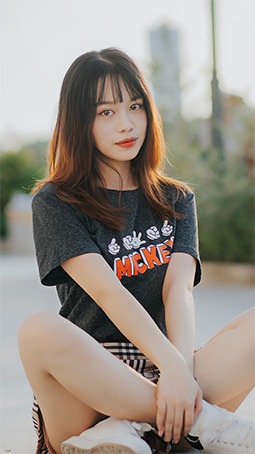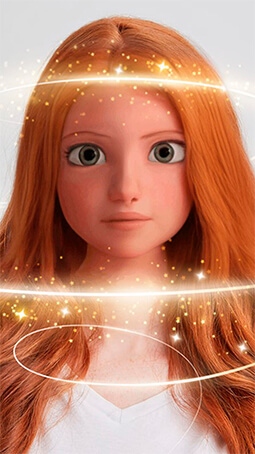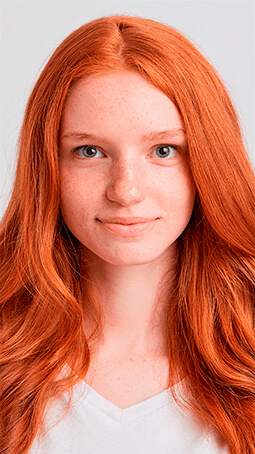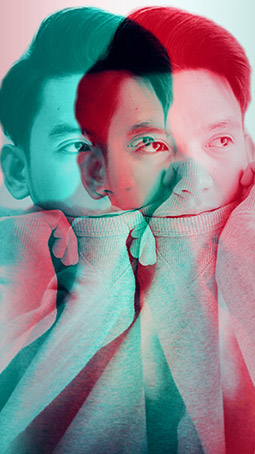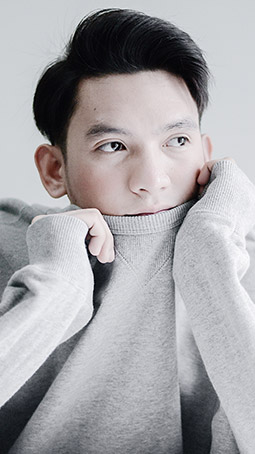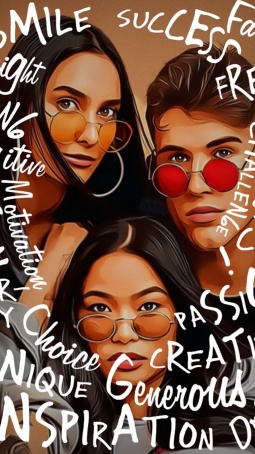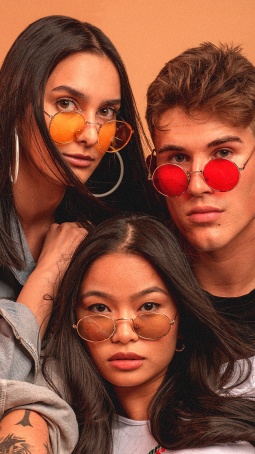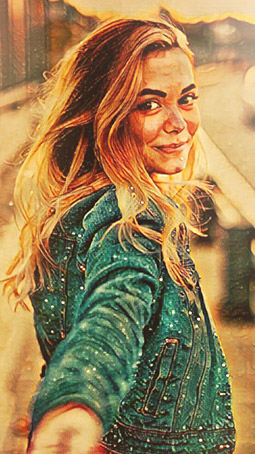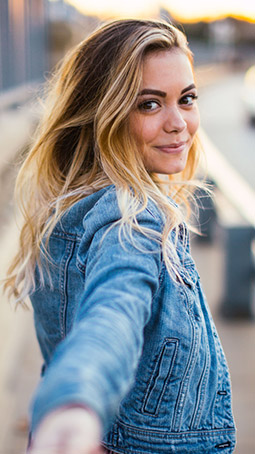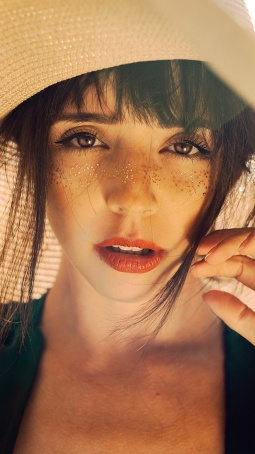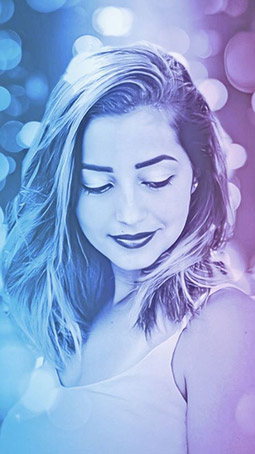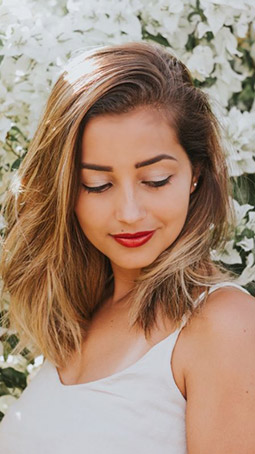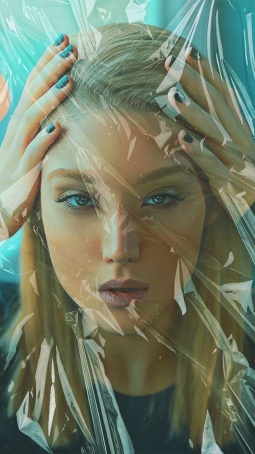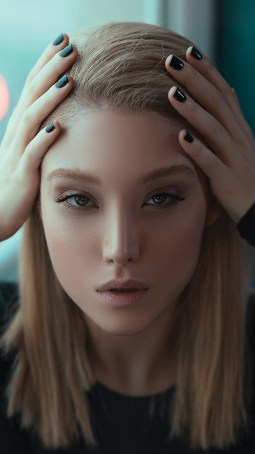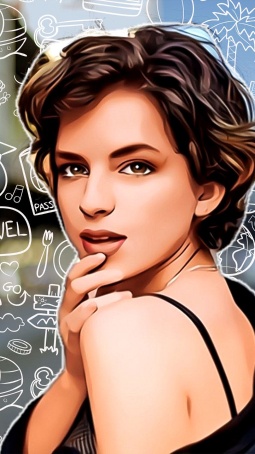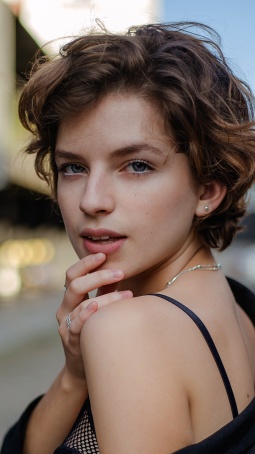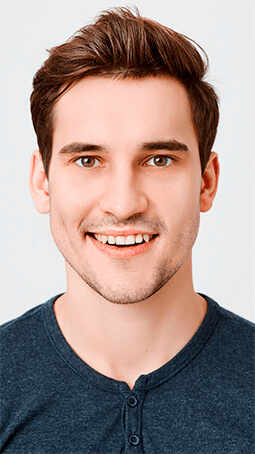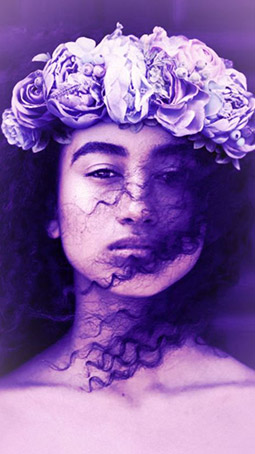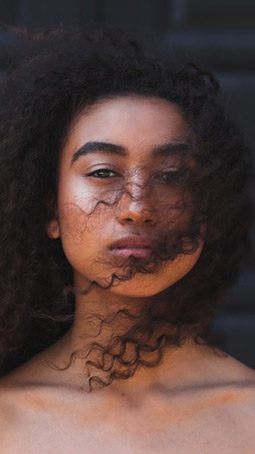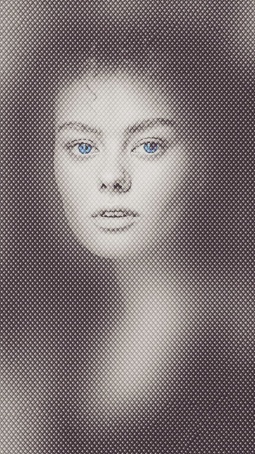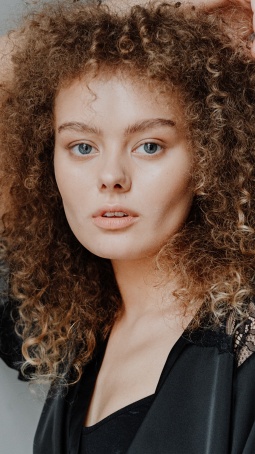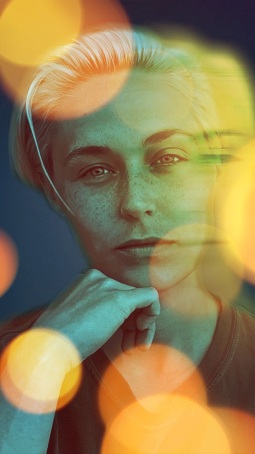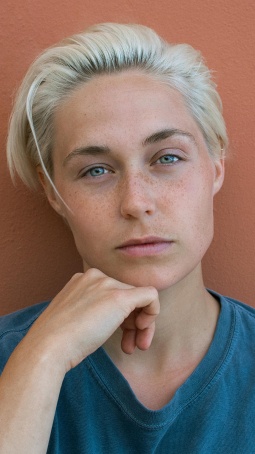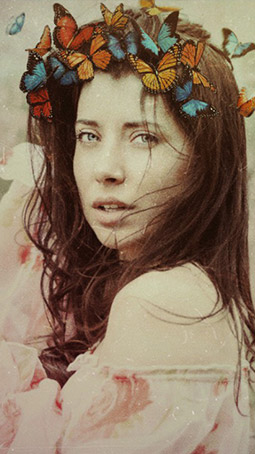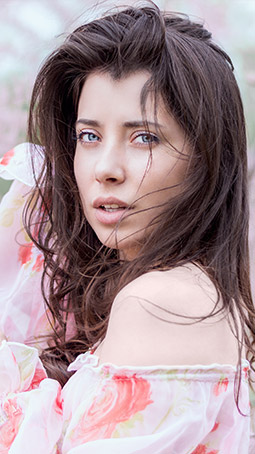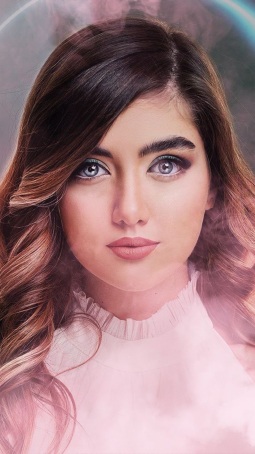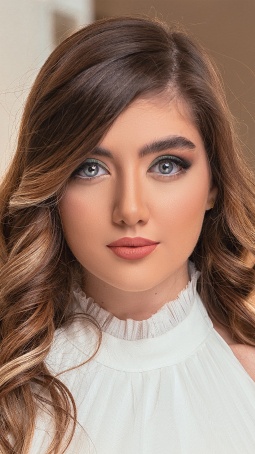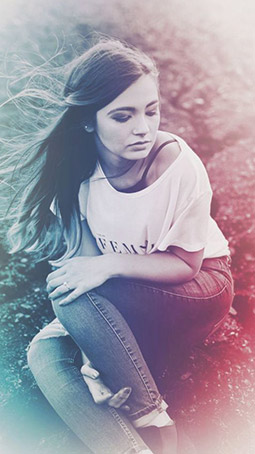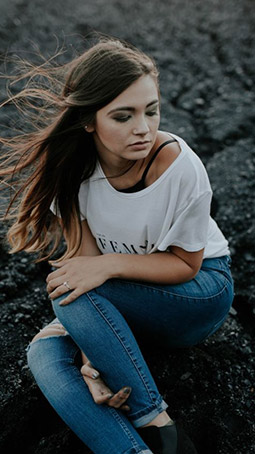 Leading photography app on App Store and Google Play
Over 1000 effects, filters, face montages and more
More than 3 million satisfied users weekly
Advanced technologies under the hood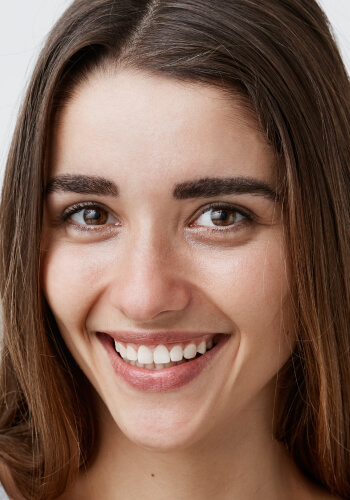 Before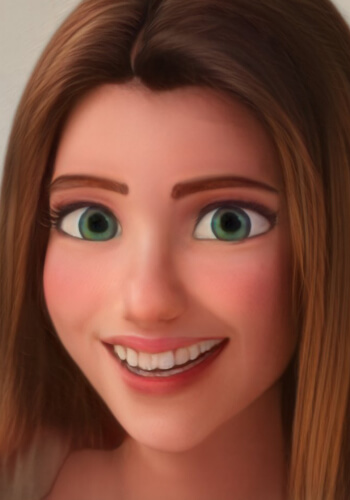 After

Cartoon and vector portraits from photos
Most iconic TOON looks
Results of hand-drawn quality
AI technologies under the hood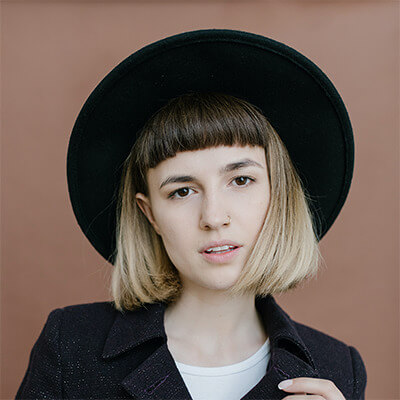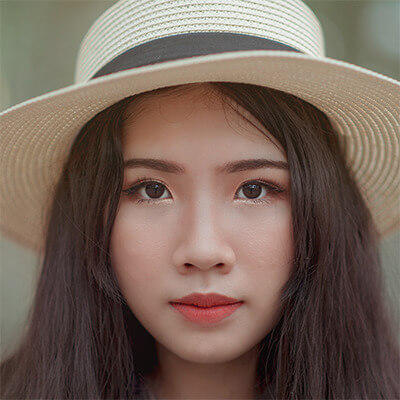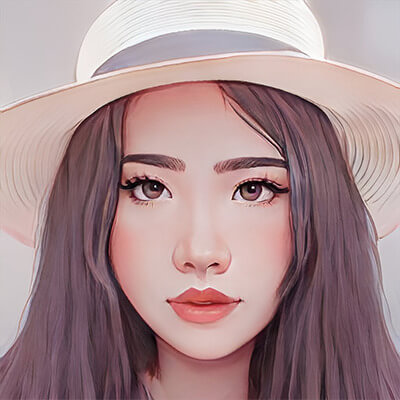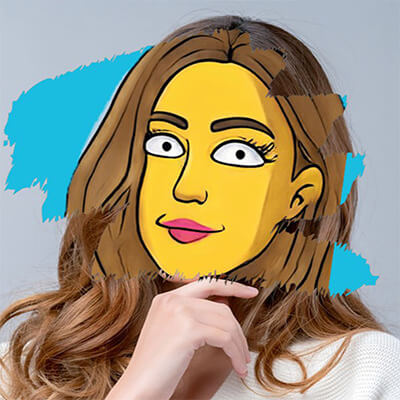 Your go-to app for limitless profile photo ideas
Made to draw even more attention to your social profiles
Most creative designs for your frequent updates
New arrivals weekly. Without fail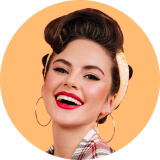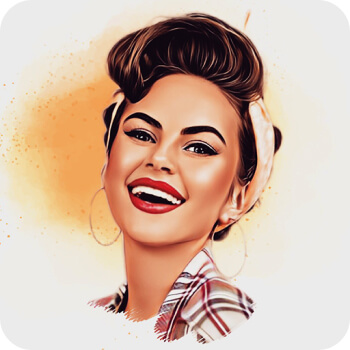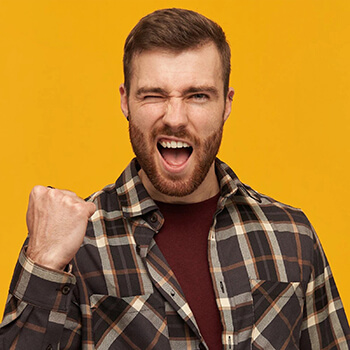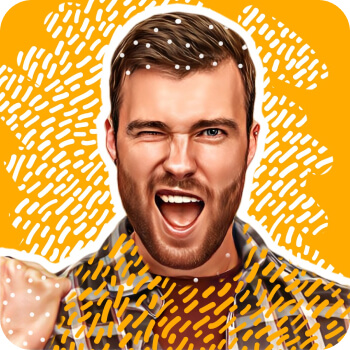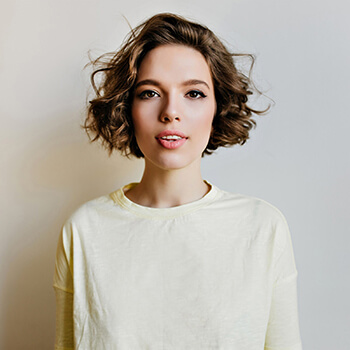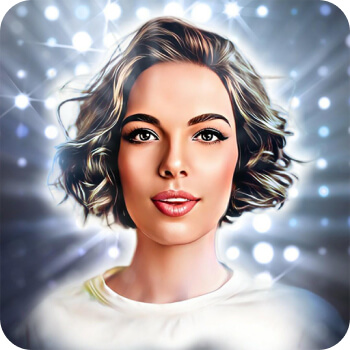 A perfect way to express your mood better
Detects emotions and helps emphasize them visually
Powered by several AI technology layers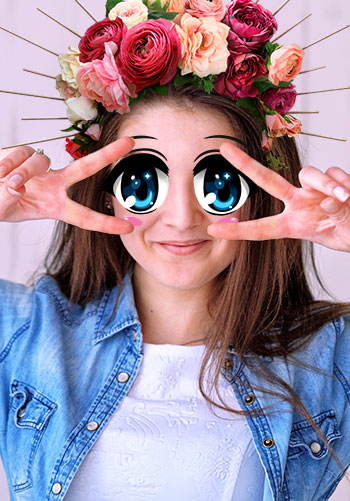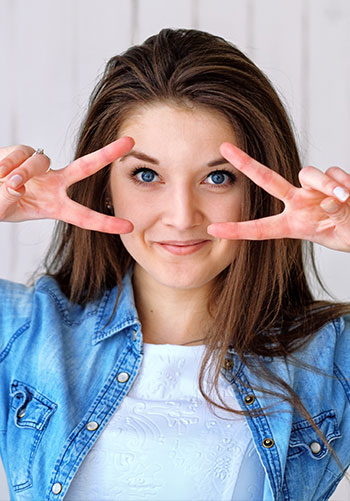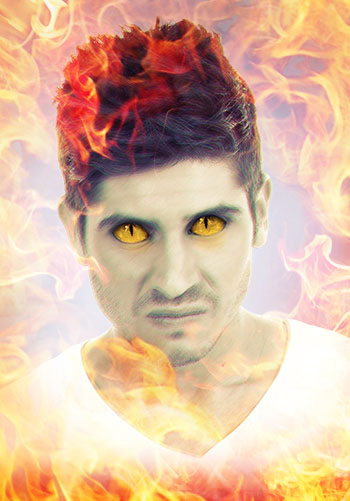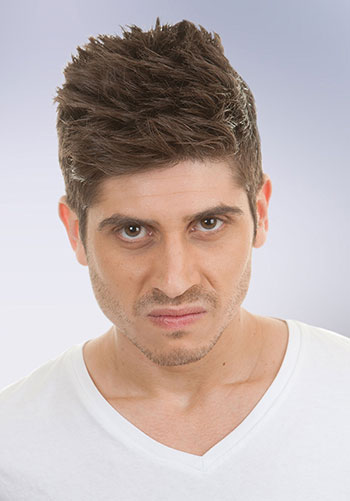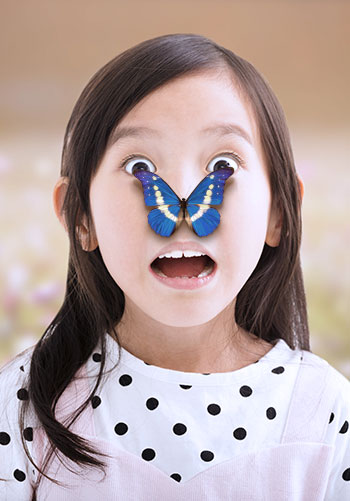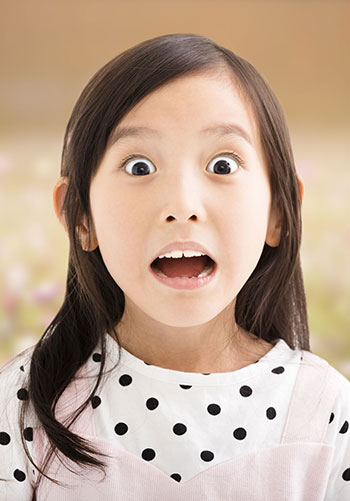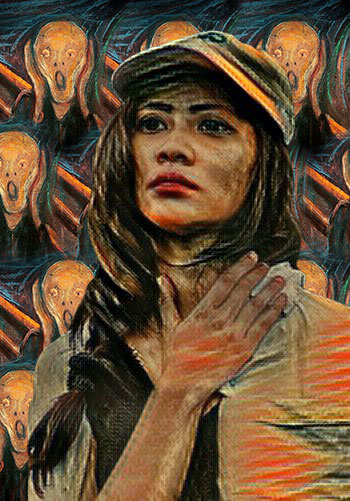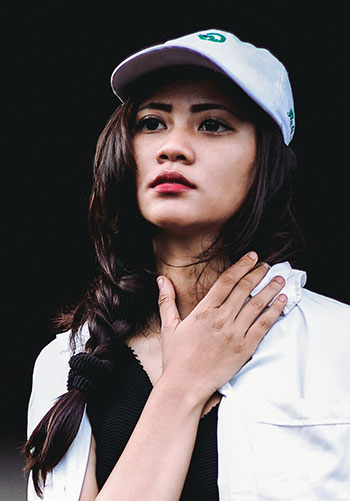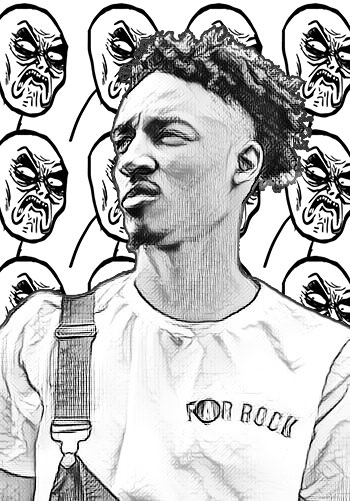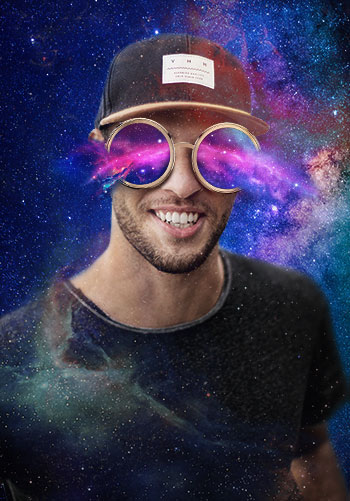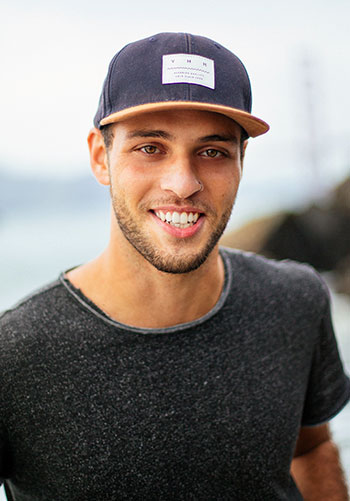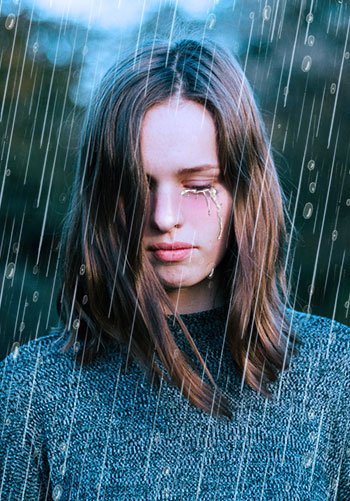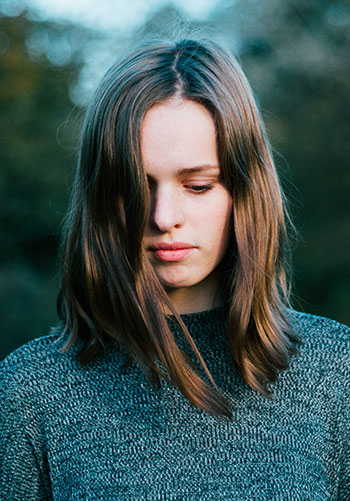 Fully automatic face retouch
All essential touch-ups in one go
Extra filters for nailed looks
Instagram filter prediction for every photo
AI-based comparison algorithm
Up to 100% success rate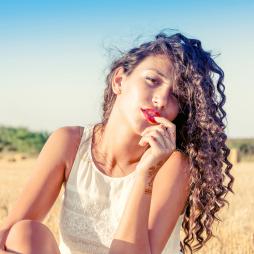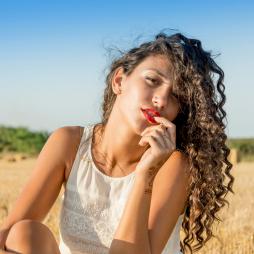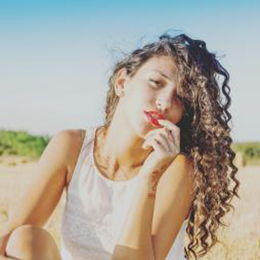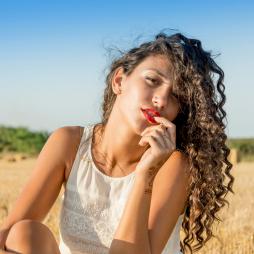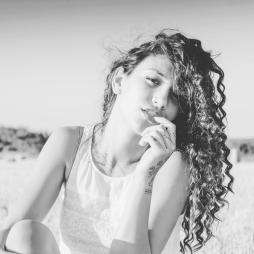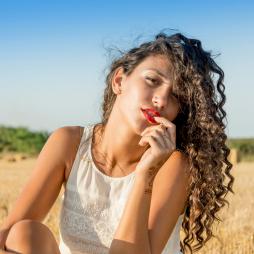 Some sites are better in Landscape mode. Pho.to is one of them. Please rotate your device to continue browsing.